Hi everyone..
Today i will share my outfit picks to attend an event at a great west coast resort..
Specifically their stunning
Laurel Court Restaurant
And...
I tried to design the dress by my own..
Let's called this dress 'The Green Edges'..
This dress got a clean pointy edges, in my opinion it looks simple but also add a bold statement..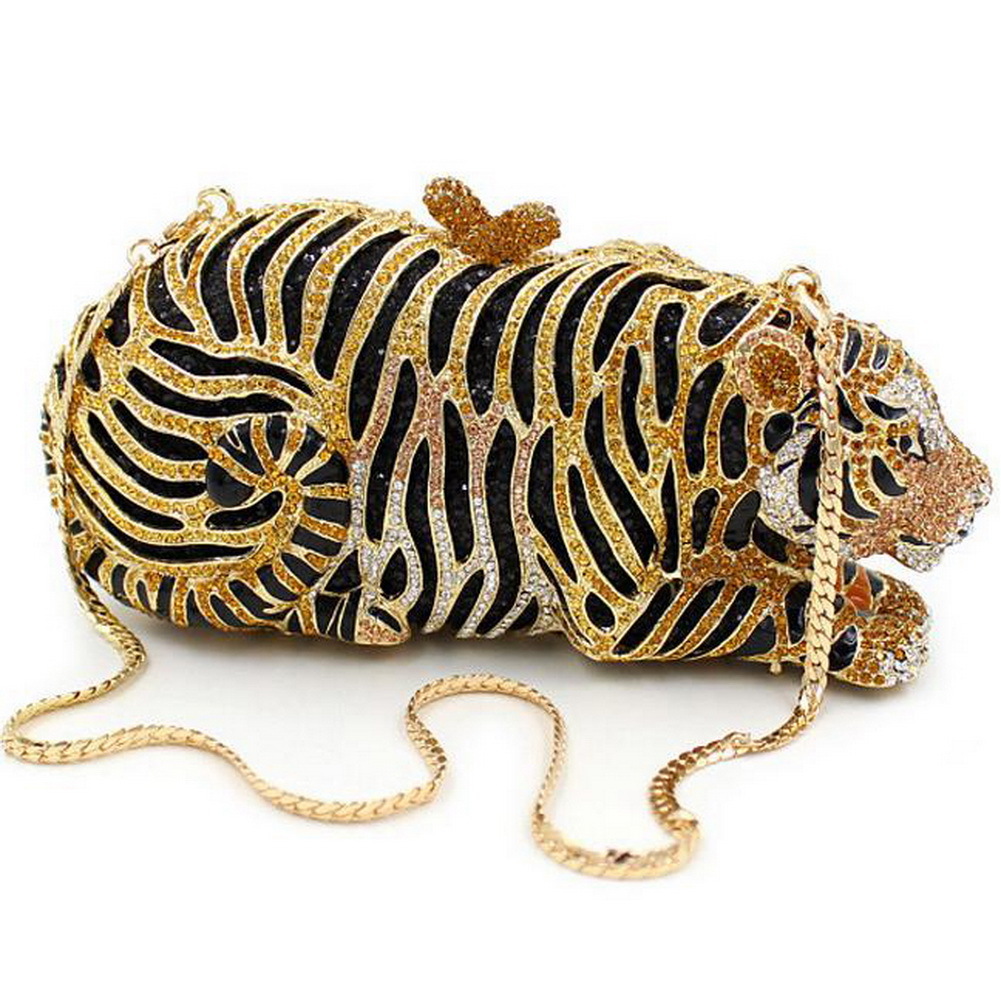 For the second outfit..
I will called this dress 'Purple Petals'
My inspiration comes from the shape of rose petals..
Because of that the skirt looks like rose petals..
and the top has sweetheart neckline filled with pink beads..


Psst...
Check out their
instagram
..
I just gasped when i saw beautiful Alice in Wonderland / Mad Hatter theme pastries..
I think that's a wrap.
See you again in my next post..
Bye.. =)