Hellooooo everyone..!!
Today i want to share my wishlist for 2016..
The Face Shop Blackhead Out Nose Strip
I really curious about this product..
I hope that this will work much better than just an usual pore strip.. =)
The Body Shop Moisture White™ Shiso Whitening Serum
As i became older, i want to add a face serum to my skincare routine..
Maybe because i'm still not that old, i choose the whitening series..
L'Oreal Infallible® Pro-Spray & Set Makeup Extender Setting Spray
WHY??? WHY it isn't available here??????
*sobs*
Silpat (a premium non stick baking mat)
I really want this because i am too lazy to greased my pan, and i hate when something got stuck on it..
Good Quality Stainless Steel Pots and Pans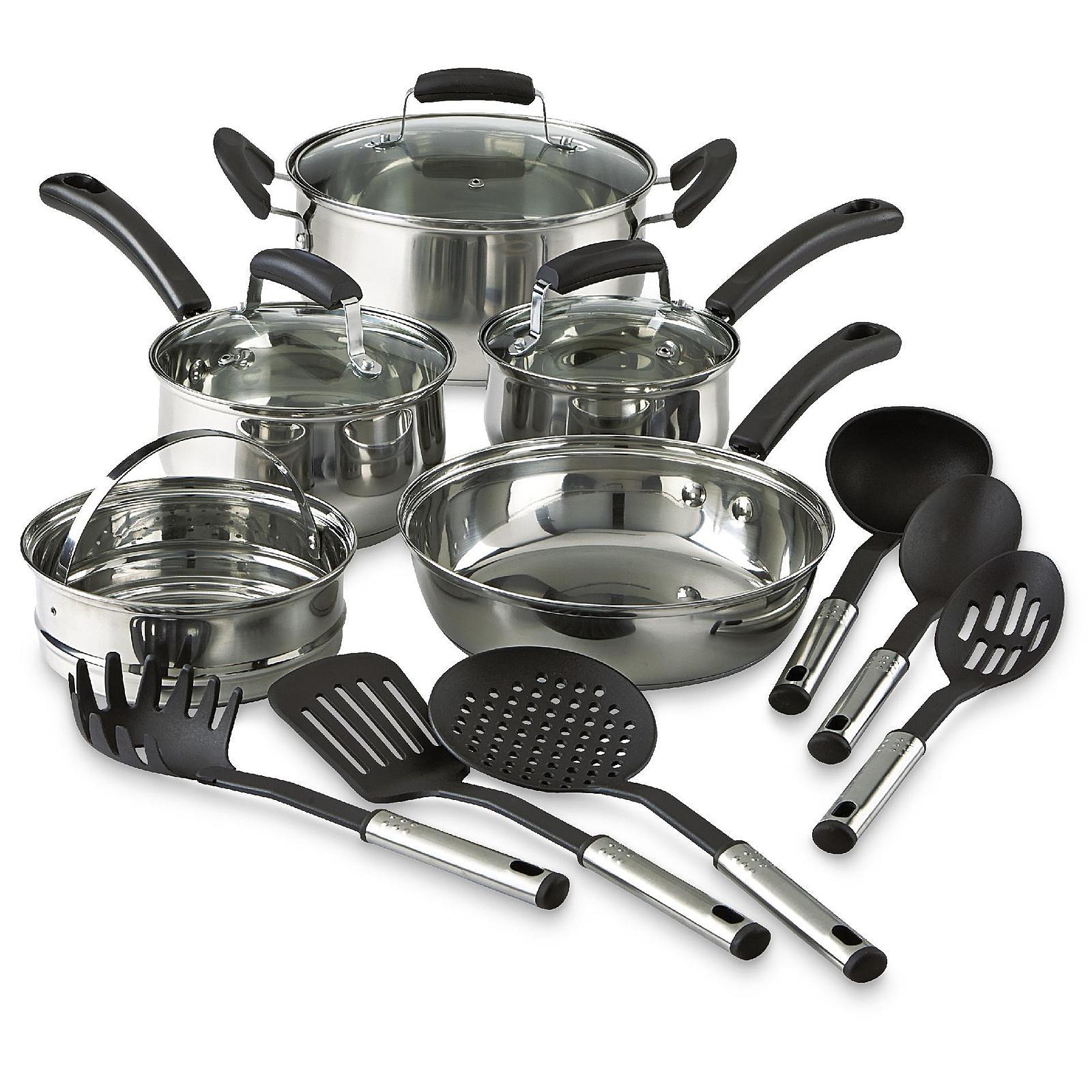 Well, it's not only just something that i want but i probably quite need right now..
I don't have a big pot..
It really troublesome when i need to cook Indonesian meat soup, like rawon, semur, or to make broth, etc..
Because they need to be cook for a very long time, and that's require a really good quality pot..
And for the last wish...
I hope that everyone live healthy, happily, and peacefully..
Okay, that's it for this post..
See you later.. Bye.. =)